During the spread of COVID-19 we continue our work with the help of virtual connection and by phone
If you need new executives and professionals for key positions
I'm KRISZTINA KÖVESDI
Executive Search Consultant & HR Advisor
Helping You Find & Attract the best Leaders for your organization
Executive Search
Do you need highly qualified candidates for senior-level and executive jobs?
Market Mapping
Do you need a thoroughly analysis of the employment setup of the current market?
Helping You Achieve Success
Why to work with us? Here are some advantages that we offer to YOU
Our more than 20 years experience is the guarantee for the success. Contacting and introducing senior executives is a sensitive process. It is not just a matter of payment.
We take it personally. 
Dedication to quality - we never stop until we have the results!
Transparent process, regular reports on milestones
Thorough analyzis of the given market segment
Full service and total commitment during the entire search process
Elaborating strategy
Briefing
Defining of client need
Target List
Research
Analyzing the market
Identifying position holders
Long List
Assessing & Selecting
Candiate Interviews
Confidential Candidate Reports
Short-List
Presentation of Candidates
Presenting of Short List to the Client
Client interviews & Selection of Finalist
Integration of Candidate, Follow up
Supporting employment and onboarding
Client's feedback
Industry Specialization
Where did we collect special market experience?
In today's competitive environment organisations need top talent and best in class leaders in order to grow.  We are committed to find the right fit for your team. 
With passion and expertise.
Life Sciences
Pharmaceutical companies, Biotech companies, Medical devices, Medical Technologies, Healthcare services and consulting
Retail
International retail chains, professional chains, DIY 
Manufacturing & Automotive
Global and middle-sized manufacturing companies, Automotive manufacturers and Suppliers, Construction, Metal industry, Chemical production
Professional Services
Consulting, Logistics, Tourism
About Me
25 years in the Executive Search business, 20 years Consulting experience with leading international executive search companies
Experience in the completion of more than 300 executive search projects
Deep market experience in Hungary and in the Central & Eastern Europe region
Special focus on the sectors
Pharma & Medical,

Consumer Goods, Retail,

Manufacturing & Automotive,

Professional Services and Logistics
Clients served in Hungarian, English, German
Years Consulting Experience
CEE 
With almost two decades of expertise in Central & Eastern Europe we are your competent partner for local and cross-border search projects.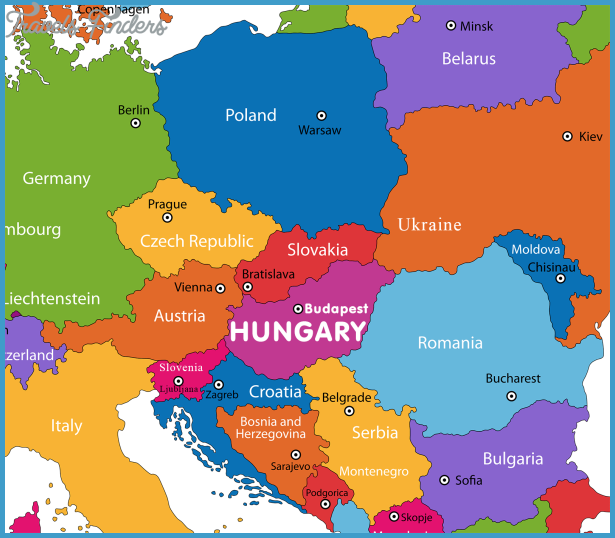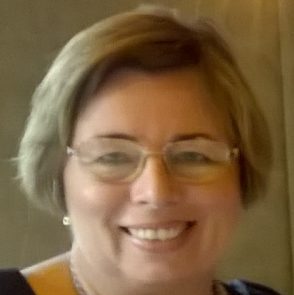 Support for your hiring needs is one klick away!
CONTACT:
Tel:           +36-1-785-7629
Mobile: + 36-30-552-7172
E-Mail:   office@alnico.hu
Office:   H-1025 Budapest, Pusztaszeri út 78.
Don't Wait Any Longer. Contact us with your inquiry or call us Today!