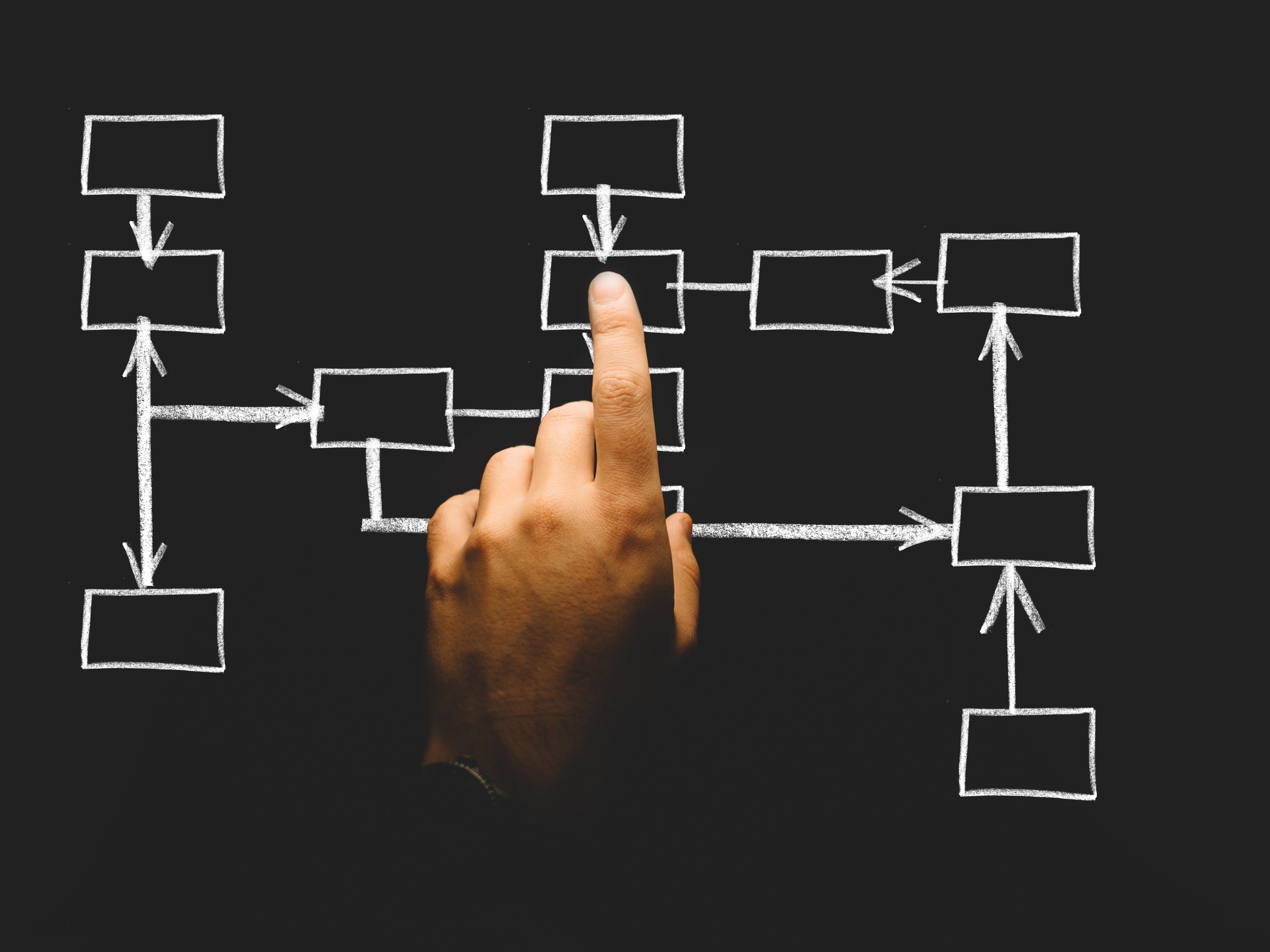 Market Mapping
Market Mapping assignments help you to develop your business.
Deliverables include:
Outlining the organization structures and we analyze the spread of talent across the market in a given industry sector. We define a list of target companies that will be thoroughly screened with the aim to find out the level of skills and talent at competitors.  This helps you be better prepared for recruitment for specific roles.
We provide you with a comprehensive mapping report and an evaluation report including for each top talent based on our findings.